See also: Winter School Landing Page | Winter School Background | Winter School Course Overview | Winter School Accommodation Options/Suggestions |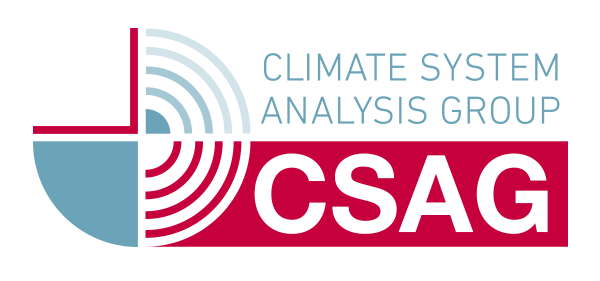 FINANCIAL SUPPORT
The CSAG Winter School is not currently financially supported through any funded project.  It therefore has a course fee attached which is used to support it as well as raise funds for participants who are struggling to secure finance. Each year we offer a limited number of scholarships for this purpose. Decisions on who will receive sponsorship is based on applications and decided upon by the Winter School Committee.
COURSE FEES (2019)
The course fee includes all materials necessary for the course, catering of lunches and teas during the course.
Due to the changes that we have implemented for this year's course, we will not be assisting in the logistical booking of accommodation or transport for this course.
We have placed on this website some recommended accommodation options in the surrounding areas which candidates may find useful (Click here to see page with Accommodation Options/Suggestions). If additional information is required please contact us directly and we will try to help.
Please note the fee does not include:
Accommodation
Airport transfers, other transportation needs or transport to and from the Winter School venue
Visas
Medical or travel insurance costs.
Participants are encouraged to make sure they are fully covered for the above mentioned items before traveling to South Africa.
COURSE FEES (2019) ARE AS FOLLOWS:
Full course fee (South African residents)= R 16 500
Full course fee (International participants)= US$ 1350
PAYMENT PROCESS
Banking details will be sent to successful candidates through invoicing. All payments must be made directly into the University of Cape Town bank account. Please make sure payments are done with the reference provided and a proof of payment is emailed as requested.  This enables us to track payments within the University and secure your place on the course.
No cash, cheques or credit card payments will be accepted for this course.