In 2017 CSAG hosted our 8th year of Winter School with great success.
Don't forget to look out for the Winter School 2018 application call in April next year. We look forward to welcoming you!
For more information on the course see the details below from 2017:
View our brochure for 2017: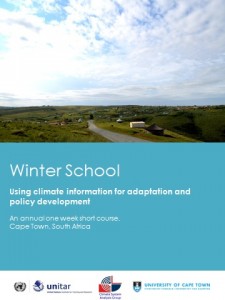 Follow the link below if you would like to join the mailing list to be informed about this course and other courses provided by CSAG.