This year the South African Society for Atmospheric Sciences (SASAS) conference took place in Durban at Salt Rock Hotel, hosted by the University of Kwazulu Natal under the Theme "Towards Quantifying And Qualifying The Earth's Atmosphere". The conference brings together a diverse research communities every year. It covered a wide range of topics including meteorology, agrometeorology, climatology, air quality, ocean-atmosphere interaction, troposphere-stratosphere interaction, physical oceanography, hydroclimatology, numerical modelling, and instrumentation. This year keynote speaker was Dr. Thierry Lebel from the Laboratoire d'étude des Transferts en Hydrologie et Environement -IRD, France. He talked about the AMMA project and the accomplishments of phase 1 and addressed some key questions that have been recently identified to form the core of phase 2. After that the conference was followed by some good and interesting talks with parallel sessions. Some interesting posters were on display during the poster session.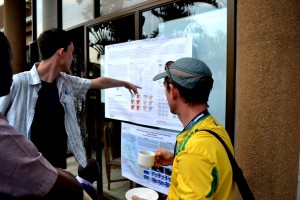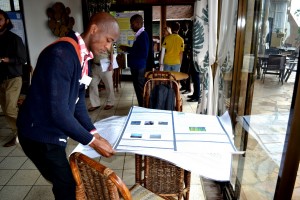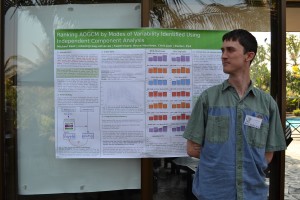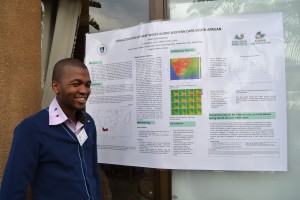 I had the opportunity to attend a variety of presentations and learn more about areas of atmospheric science that are not researched in our group. Many participants found the conference exciting, and had good exposure to other research. There was also the opportunity to network and have fun. However, one thing I found was lack of discussions after the presentations.
At the annual SASAS conference the Stanley Jackson Award is presented for the best peer review paper published within the two years before the conference, also a prize for best student oral presentation and best poster presentation are awarded.
This year Stanley Jackson Award went to Dr. Babatunde Abiodun with the paper:
Abiodun, B.J.  Z.D. Adeyewa, P.G. Oguntunde, A.T Salami and V.O Ajayi (2012) Modelling the Impacts of Reforestation on Future Climate in West Africa. Theoretical and Applied Climatology 110, 77 – 96.
Stefaan Conradie, won the prize for the best student oral presentation with the title "Defining the nonlinear, chaotic climate system: implications for measurement and experiments in a transient period."
Michel Kent and Sabina Abba Omar were the runner-up for the best poster presentation.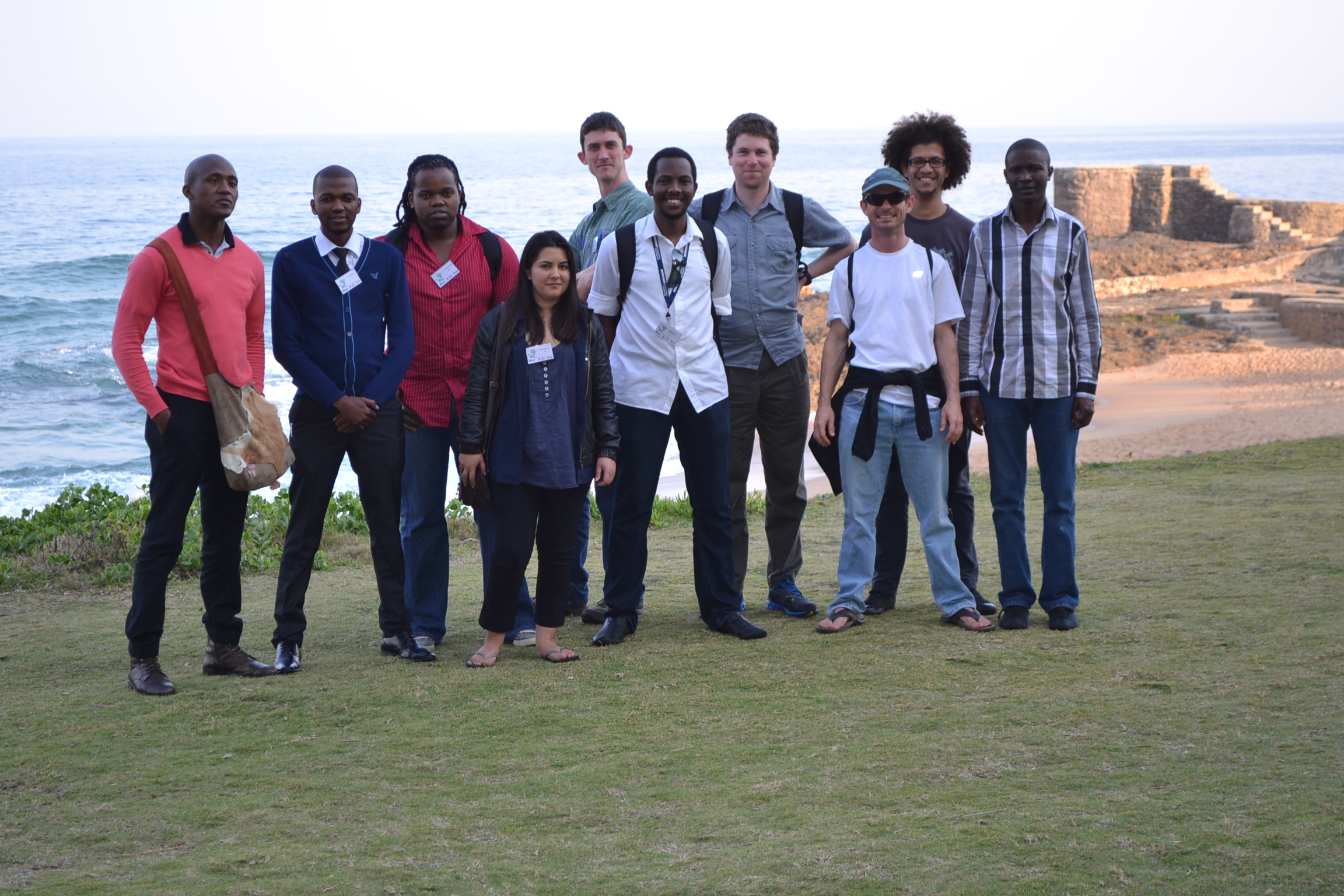 From left to right: Aubrey Kekana, Thabo Makgoale, Tich Mukunga, Sabina Abba Omar, Michael Kent, Claude-Michel Nzotungicimpaye, Willem Conradie, Chris Lennard, Izidine Pinto and Shakirudeen Lawal
Well done! Until next year…