Last week we saw the close of our very first Online Short Course on Navigating Climate Risk. For those who know CSAG, you will know that we always look forward to our annual in-person CSAG Winter School short course. Sadly for 2020 we were unable to run our Winter School, so for 2021 we took the decision to convert the program into a fully online short course. This was no small feat and we all quickly realized the obvious contrast in the facilitation techniques, the way of learning and interacting and what that potentially meant for the course. However, CSAG was up for the challenge. In fact, we decided to take the opportunity to reinvent the program and redefine the overarching course objective. The team enjoyed creating a "new" course with climate risk as the central theme. CSAG aimed to stimulate thinking and discussion about how climate risk is understood, what climate risk means in different contexts and how it can be managed. The fully synchronous short course was targeted at participants from countries in Southern Africa. Aiming to benefit professionals who are grappling with decisions and/or policy development incorporating climate and climate change issues.
---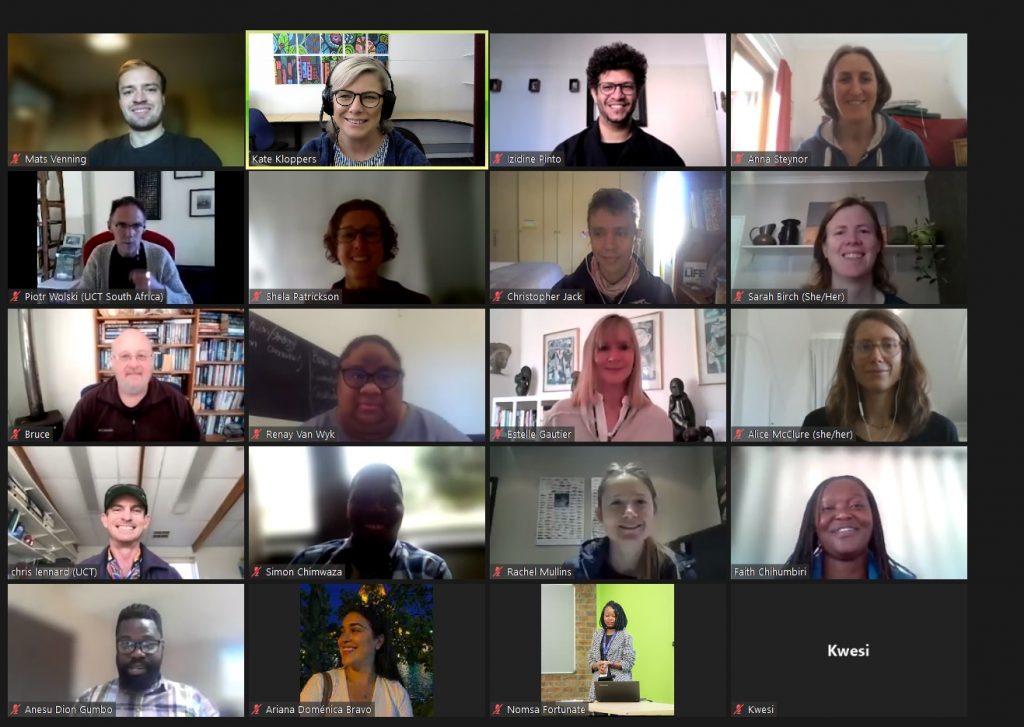 ---
The dynamics of the engaged and diverse participants and the relationships we all built online made for a massively successful online short course. CSAG made use of a mixed method form of training. Formal training of theoretical work, informal facilitation game techniques, practical learning journeys, group work and informal discussions assisted in the creation of a course that assisted in the co-production of knowledge, creating lasting relationships and entrenching learning.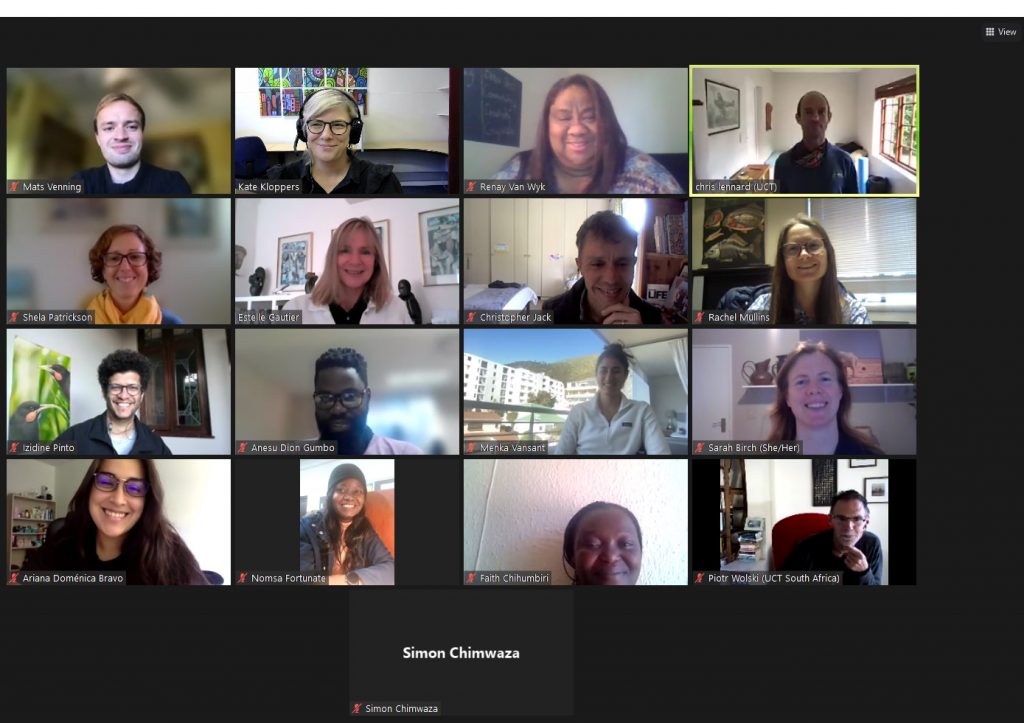 Enjoy reading below some of the quotes from the participants who played a crucial part in the success of the course: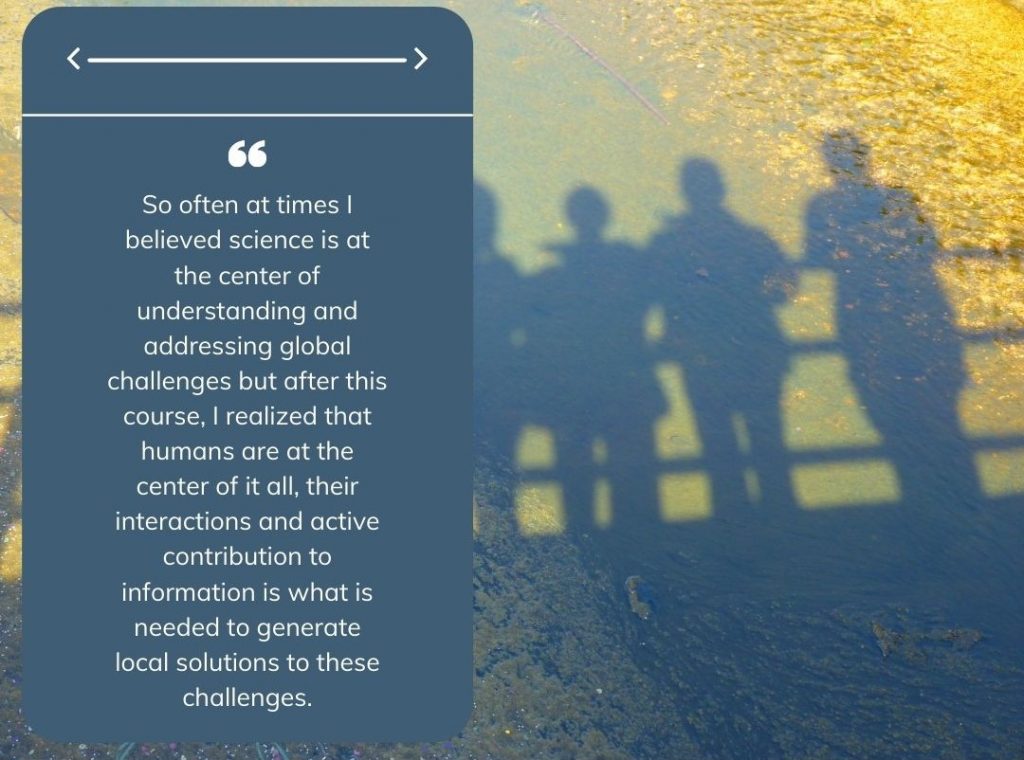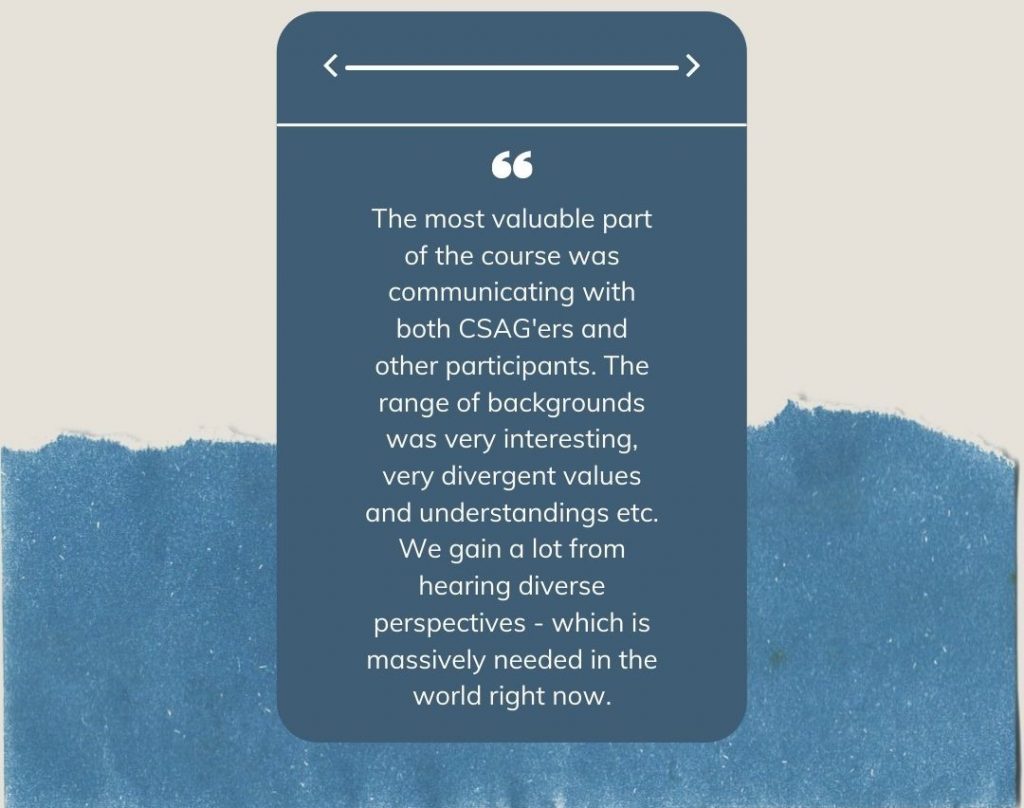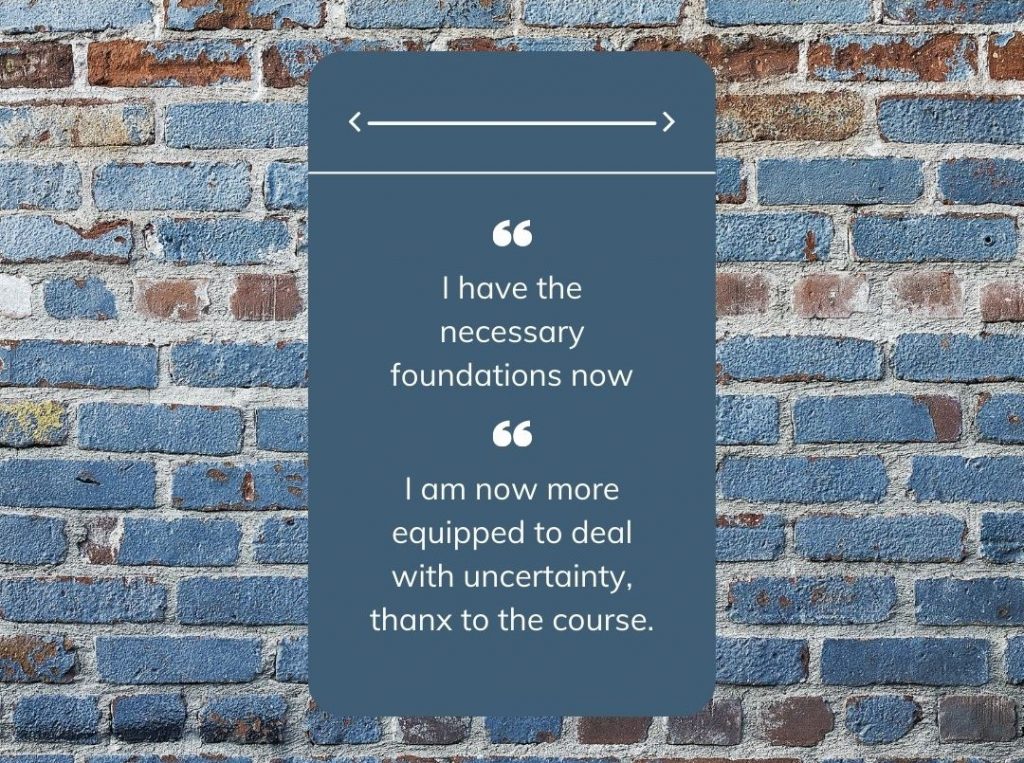 Thanks to 2021 participants for making the course such an enjoyable success.
Don't forget to look out for CSAG Short Course opportunities next year. We look forward to welcoming you, whether its online or in person!
---