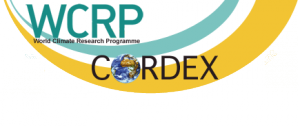 Announcement:   Postdoctoral position available - CORDEX and Regional Climate Change Projections for Africa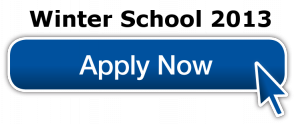 Announcement:   Application for Winter School 2013 is now OPEN!
CSAG (Climate System Analysis Group), at the University of Cape Town, is a unique research group within Africa. We have an eclectic mix of specialties, but most importantly we put the needs of  developing nation users at the forefront of everything we do. As a result, CSAG seeks to apply our core research to meet the knowledge needs of responding to climate variability and change.
CSAG specializes in:
capacity building  of both African researchers and users in climate adaptation and policy-making
climate modeling
applied climate science
delivering tailored climate information
stakeholder engagement
CSAG believes in providing relevant information to users, while providing the springboard to use the information.  This requires a mutual exploration of the information.  Mechanisms particularly lending themselves to these processes are CSAG's climate services, such as the Winter school, Seasonal Forecasting and the Climate Information Explorer.